Here's my 4 for Friday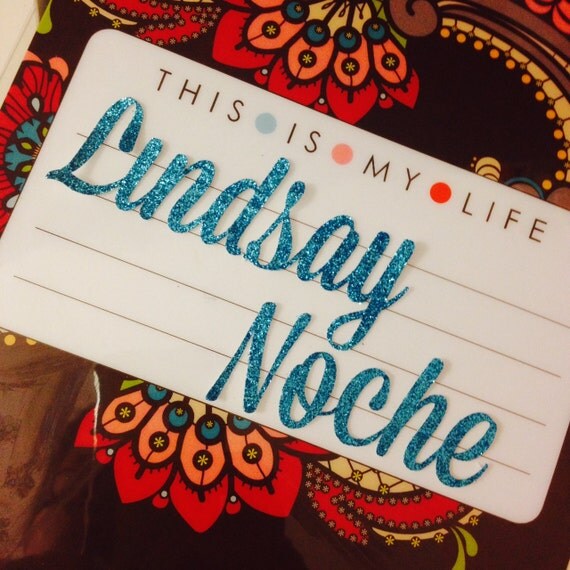 I got mine in purple and I love it! It comes sticky and you just peel it off and put it on your planner or whatever!
2. Taylor Swift's song Sake It off
I don't care how you feel about Taylor Swift - this song is fun!
And Ava LOVES to dance to it! How can I say no?
3. Caramel Candy Corn
Seriously! Usually I don't like any but the original pure candy corn! No autumn mix or pumpkins no flavors but I tried this one on a whim (a whim called I love all things caramel) and it. is. so. good!
Oh my word! I love it! Maybe a little too much, the first bag I got I ate so fast I almost made myself sick! #notkidding
4. The what's up Mom you tube channel. They have made me laugh, and cry and inspired me to create! I am loving this one with my kiddos back in school and me NOT for the first time!


Find Joy in the Journey,
Tess