I have an interview today! Cross your fingers for me! I am also working on all kinds of new items for TpT! Can't wait to share those with you!
I came across The Teaching Tribune in my blog surfing yesterday and I figured why not link up!?!?!
I am offering two of my products for 50% off all day today and tomorrow (or whenever I remember to change it back!)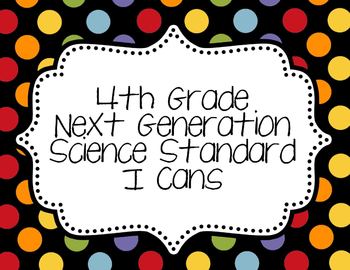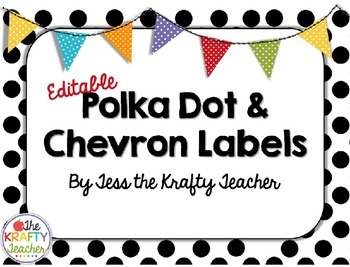 these are really great because you can go in and type whatever you would like in the power point!
They also include

these with different colors and no banners.
Check it out!
Find Joy in the Journey,
Tess