It's December!!! How did that happen? Today I am going to share with you some Holiday/December Mani Resources with you!
First up Sinful Colors Holiday Colors - For 1.99 these are hard to beat!
You can find these at Wal-Mart, CVS and even Target!
If you want to Splurge here are my favorite Indie Polishes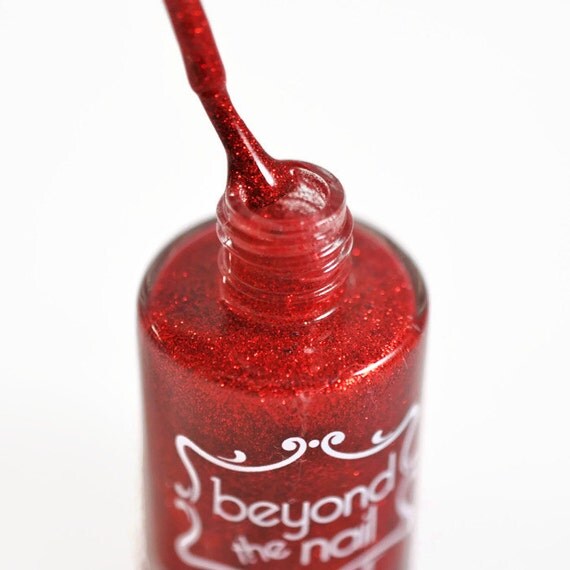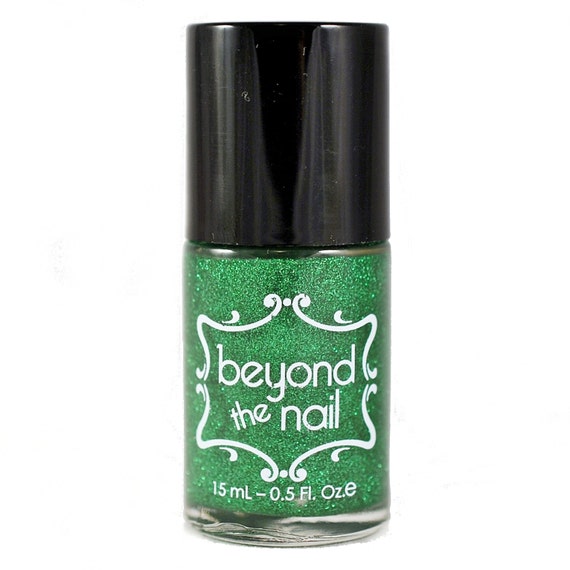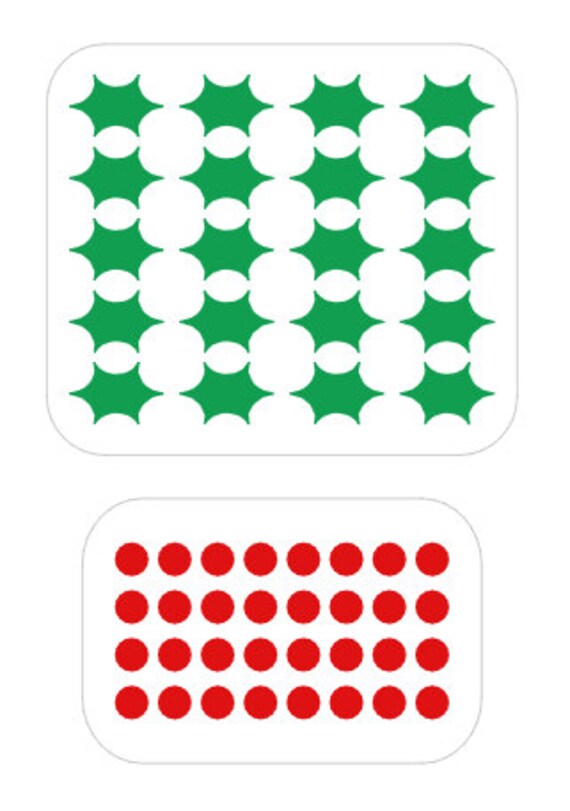 I have the Red Glitter and Holly from them as well as several others. The shipping is reasonable and fast even though she is located in Canada. Beyond the Nail has a retail website and an etsy site. They are also on Instagram and Facebook! I will be reviewing my entire order from them soon!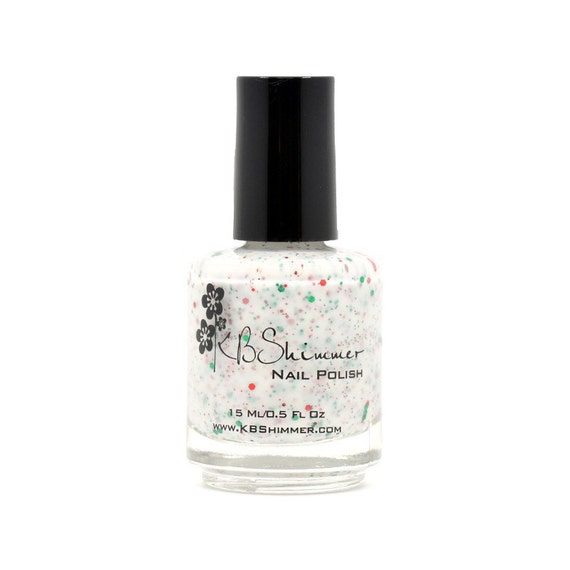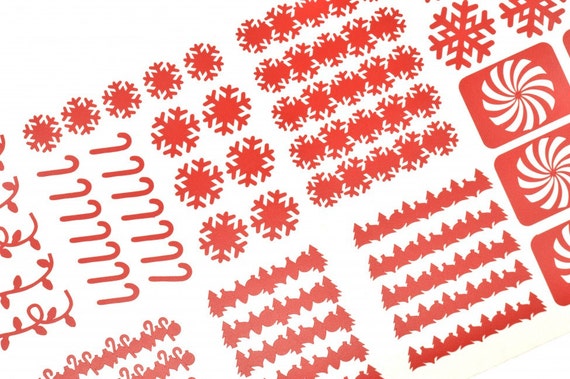 These two babies are my next purchase! KB Shimmer is available on Etsy and Amazon. They have an instagram account. They have so many AMAZING polishes and vinyls! I can't wait to try them!
This is my absolute favorite new nail product!!!! It is definitely NOT just for December. I got mine in Crisp from Amazon. It is great for all of winter or any time your nails are looking sad! Be on the look out for a full review of this coming soon!
Find Joy in the Journey,
Tess